Empaθi, EMPATHI, empathi, Empa0i, Empaþi — progressive rock band, mostly instrumental, bit avant-garde, et cetera; classified by the Prog Archives team as eclectic prog. Characterized by unique melodic structures, dramatic tension, and driving rhythms. Often complex, these progressive-rock-style pieces are assembled into just four minutes duration. So less symphonic than, say, Yes in Tales From Topographic Oceans. There are still the essential rock sounds of electric guitar, hammond organ and drums, but the pieces are sweeter than, say, Emerson Lake & Palmer or King Crimson, with subtle timbres reminiscent of chamber music. And more lyrical than The Black Page of Frank Zappa, but if you can hum the tunes after a single sitting we shall have failed, in one respect.
The work of Empaθi seeks emotional, energetic and inventive expression free of musical cliché. We use various techniques to achieve unique results: semi-stochastic composition algorithms, digital sound synthesis (including artificial voice*), "musical" drumming, and naïve (non-virtuoso) approaches to playing typical prog rock instruments. The influence of classical music is significant; folk, "world", jazz and psychedelic music elements also appear. Rewarding many repeat listenings!

Tabula Operum
I.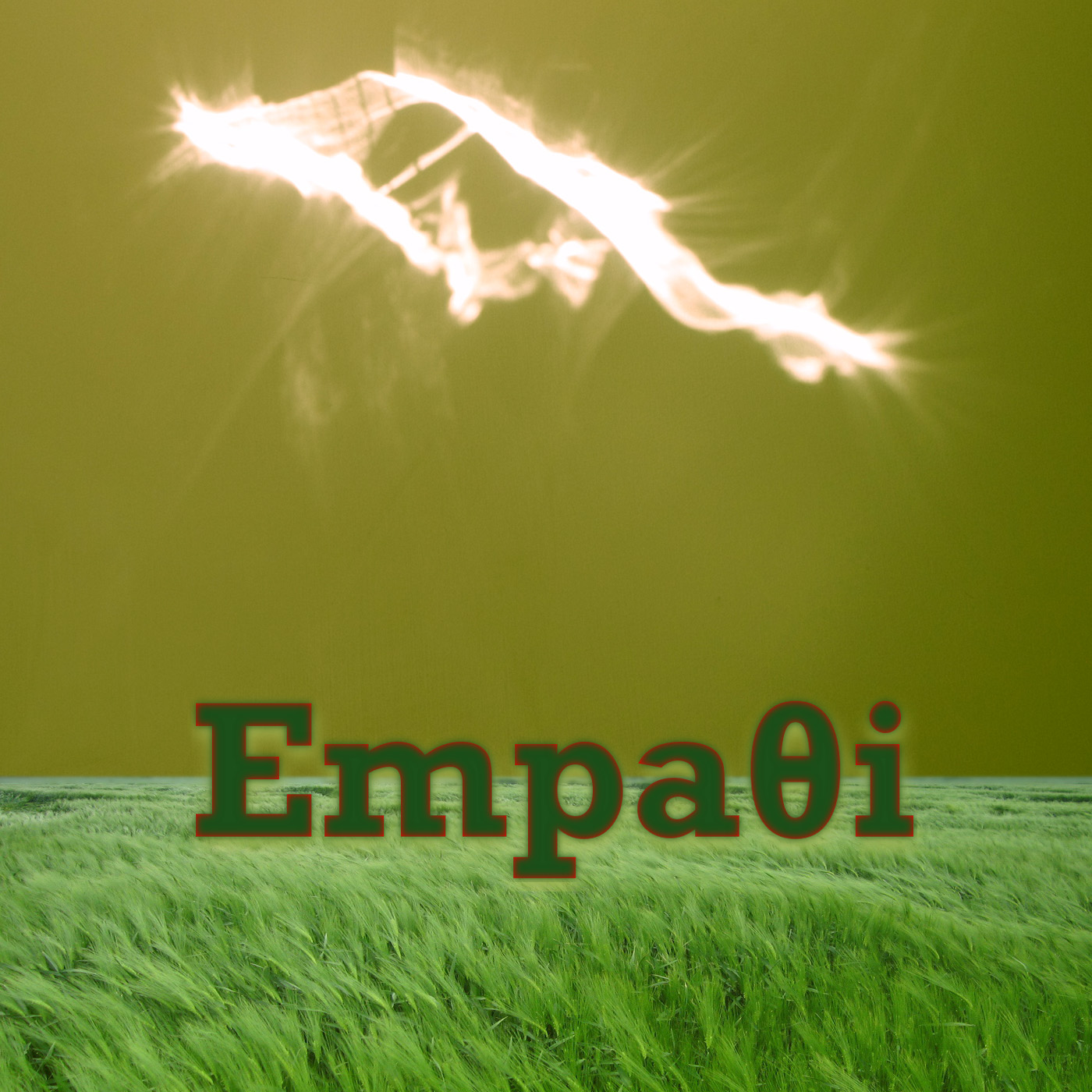 Album entitled Empaθi released 2016 now available via Bandcamp. The title refers to the potential within humans for mutual appreciation and peaceful existence. That's all. Works out at 25 cents or less per minute and 100 cents per semitone. Coins here. Thank you.
Sapphire group:

1
Jazimuth
4'00"
2
Live From Mars
4'00"
7
Planck Length For Pirates
4'00"
10
Music For Elevators
4'00"

Siamese group:

3
Rattamontree
4'00"
รัฐมนตรี
4
Saranay
4'00"
สะระแหน่
5
Gasoon
4'00"
กระสุน
6
Naramkhan
4'00"
น่ารำคาญ
8
Chapnastan
4'00"
ฌาปนสถาน
9
Leela 1
4'00"
ลีลา ๑



---

II.

Free track, released 2016:

[11]
Mux
4'00"



---

III.

Free track, released 2016:

[12]
Nup
4'00"
นับ



---

IV.

Free track, released 2016:

[13]
Pun
4'00"
พันธุ์



---
V.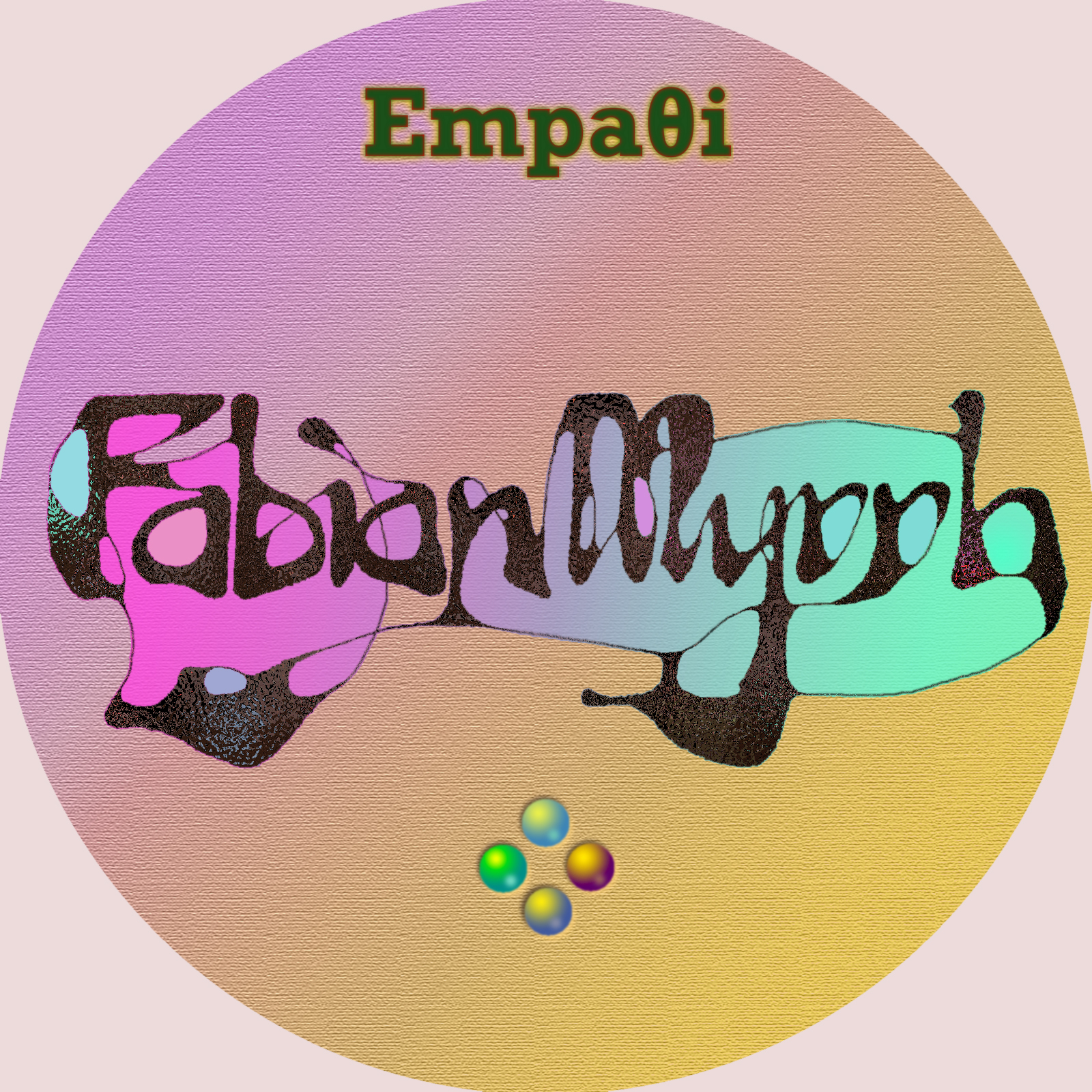 Short album (EP) entitled The Subtle Bodies Of Fabian Myrrh to be released 2017 or 2018 via Bandcamp.
Nº1
Deneb
4'00"
Nº2
Spica
4'00"
Nº3
Canopus
4'00"
Nº4
Fomalhaut
4'00"
---
Also enjoy these tracks (at a slightly reduced sound quality) via SoundCloud/empathi. Thanks again. All by Empaθi.
Personæ
Simon Reimann
singe, backgroan, wail, idea phones, yell patterns [when available]*
Claude Lord
serious fret, strings wounded, vocal harm
Evan Previn
envelopes, stationery waves, midi or larger
Dean Green
wax, polyribbons, offbeast, idiophones, dumb sticks, silverbeat, bonkers
Martin Barton
drop bass, undertones, palindrones, shrutibox, beatroot
Fleur Burr
feedbacking, trx, sound capture & release, amples, backache vocals*
Cecil Bessel
windhorn
Brent Wendt
harmonicle

CR studio:

Nong Jor
composition secretary (all pieces trough-composed)
Luke Tewadar
unhelpful assistant
Engmot Louie
direction & production
Jop Boriboon
mastering
___________
*read more about Mr. and Mrs. Vox on Empaθi's artificial voice page.
empathi@skyknowledge.com
Content ©2016-2017 Ian James
---